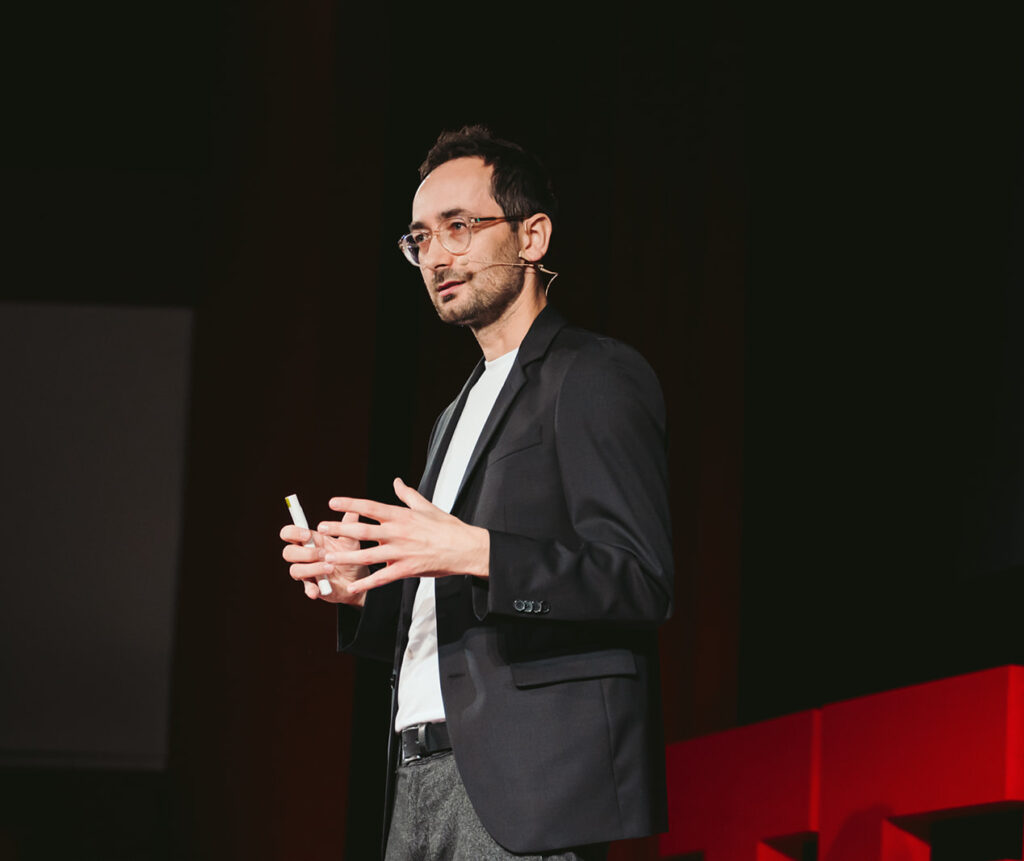 My name is Piotr Garlej, and I am a presentation coach and PowerPoint designer. I am the founder and CEO of SlideFormation – a presentation design agency creating professional multimedia presentations for companies around the world.
I conduct workshops and trainings on effective business communication. I am a lecturer at Warsaw Collegium Civitas University.
I am also a proud member of Presentation Guild – global association teaming with presentation professionals.
If you want to learn more about our presentation design agency, SlideFormation, please go to: www.slideformation.com
Please feel free to contact me at: office@slideformation.com
Watch my TEDx talk about SIMPLE communication
I talk, train and speak on the following topics:
#Communication #Presentations #Storytelling #PublicSpeaking

Piotr is a fantastic presentation designer. Not only is he a PowerPoint wizard but he also has a great eye for the look and feel of the presentation, making him our go-to person for all our presentation needs. We've been working with him for several years now, and he's always fast, accurate and reliable.

William Jaworski, Managing Partner at Crescendo Partners bvba

Piotr is a professional coach and presentation designer. We cooperate with Piotr in different areas: presentation designing and training. I truly recommend Piotr to cooperate with you and your needs. He will definitely fulfill all business needs on time, and in high quality. Retail is detail, and Piotr knows it.

Joanna Czuchnowska, Knowledge and Talents Director at Leroy Merlin Poland
It has been several years since we started cooperating with Piotr and I am fully satisfied with the quality he delivers, especially that we work within a very tight schedule. I strongly recommend Piotr for creating any type of presentation.

Emmanuel Ficot, Marketing & Communication Manager at LiuGong Dressta Machinery
---