ONLINE COURSE & MENTORSHIP PROGRAM
PROFESSIONAL POWERPOINT PRESENTATIONS
I know what you are struggling with when creating your presentations.
Problem 1:
You don't have enough time to make your presentations great
Problem 2:
You don't know how to make them look visually appealing
Problem 3:
Your presentations end up being plain, chaotic, and lenghty
I know, I know. Thousands of my students and participants of my workshops have gone through these same struggles. I've helped them, though (check out the testimonials below), and I know that I can help you too. How? Through my online course and mentoring program.
This PowerPoint course will solve all your problems with presentations
What will you get as part of the Professional PowerPoint Presentations course?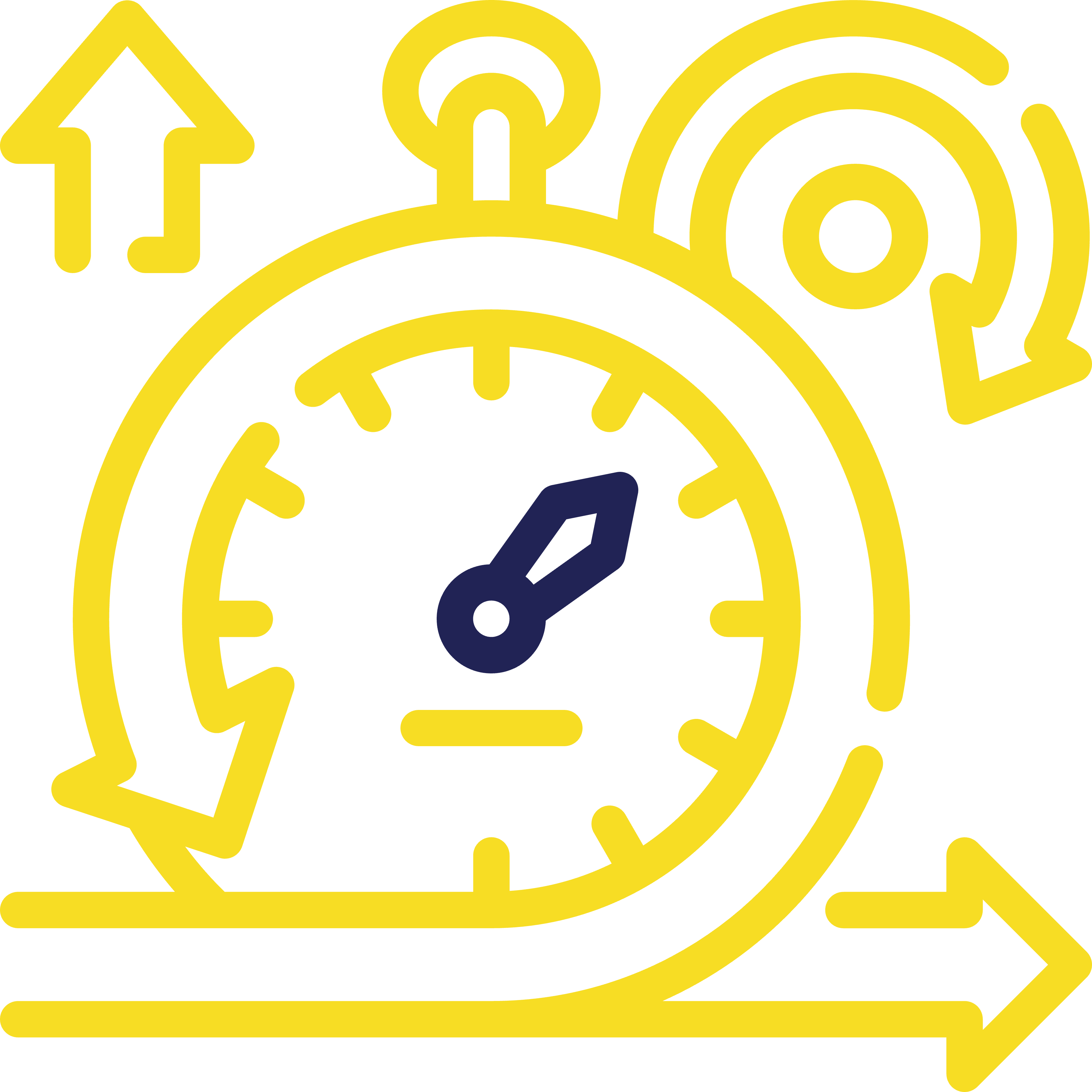 Time for the really important stuff
Because making an excellent presentation doesn't have to be time consuming, and I will prove it to you step by step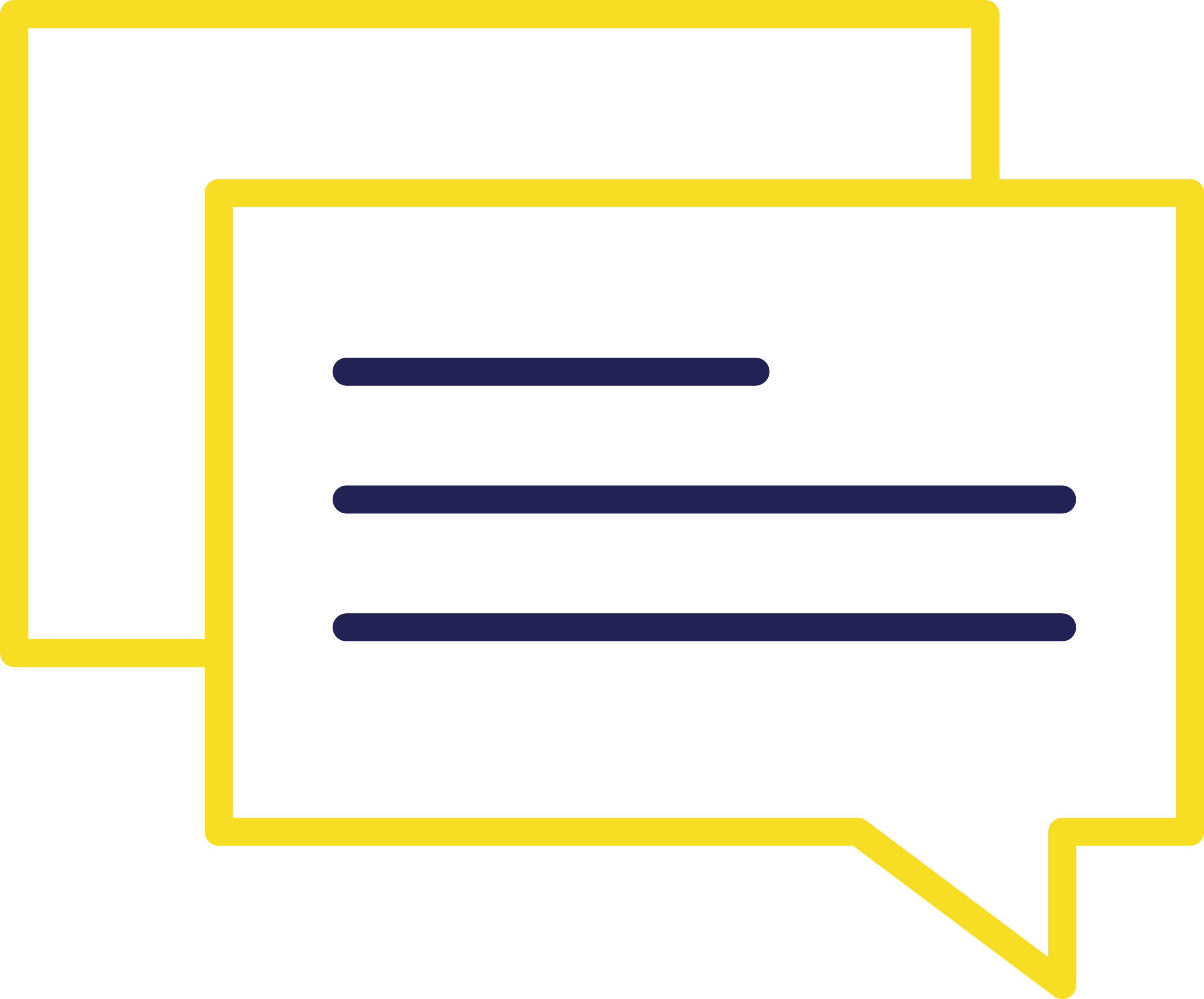 Ability to communicate effectively
And because of that, you will be able to persuade, inspire, and sell easily and effortlessly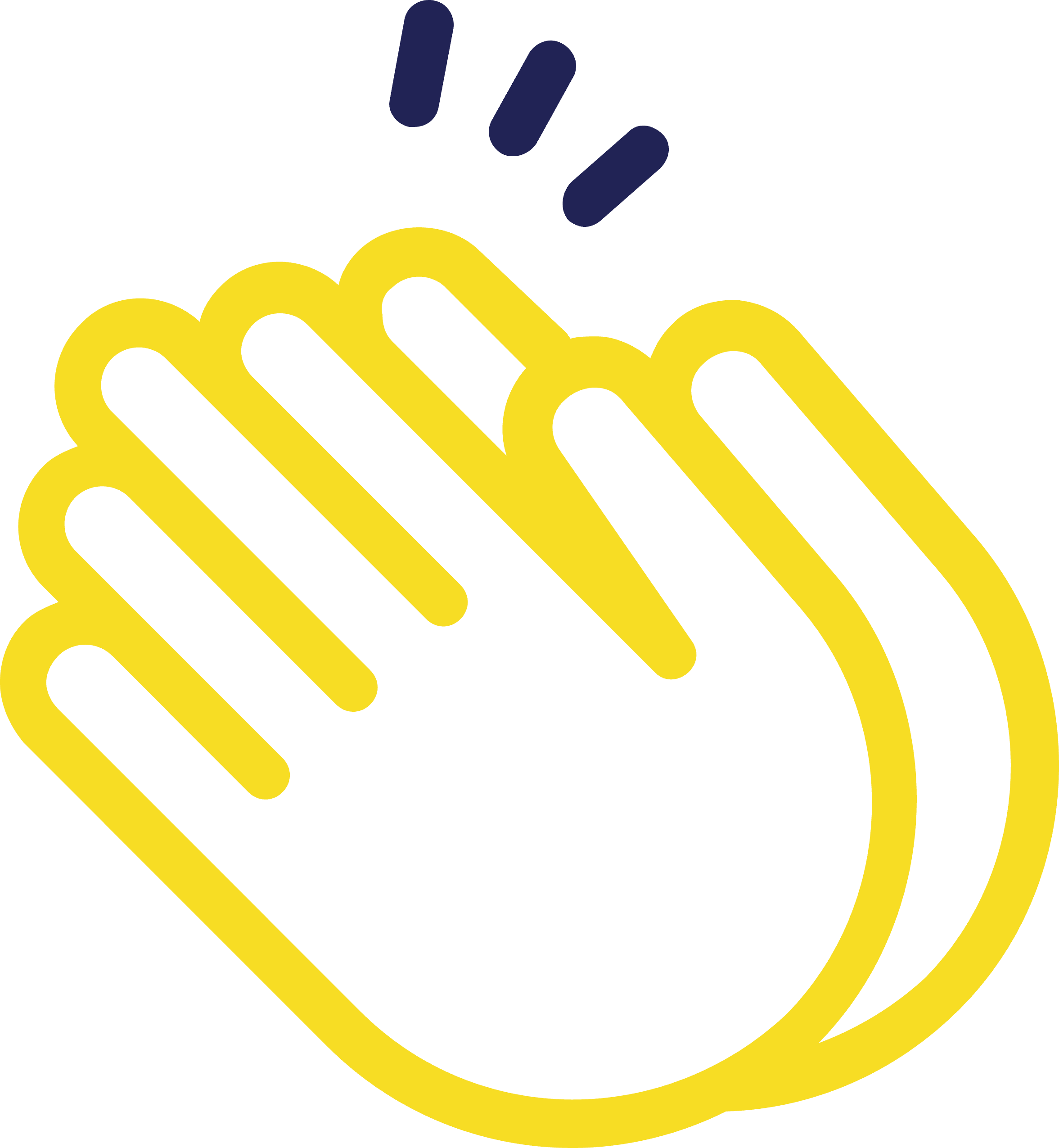 Recognition in your boss' eyes
Because you will be consistently delivering excellent presentations in front of the board, and you will be remembered forever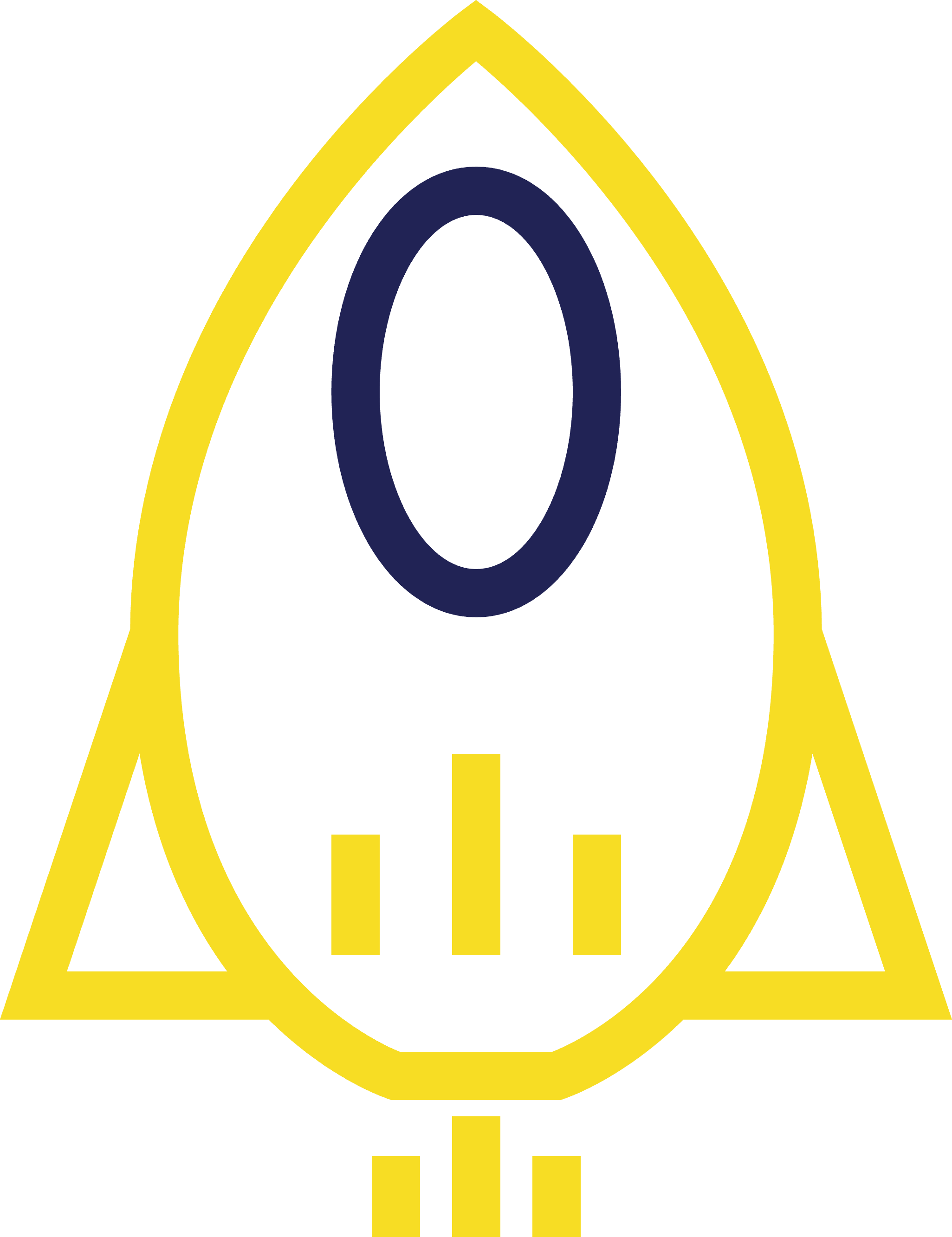 An opportunity to advance your career
Remember that promotions usually go to those who are not only excellent at what they do but also know how to show it to others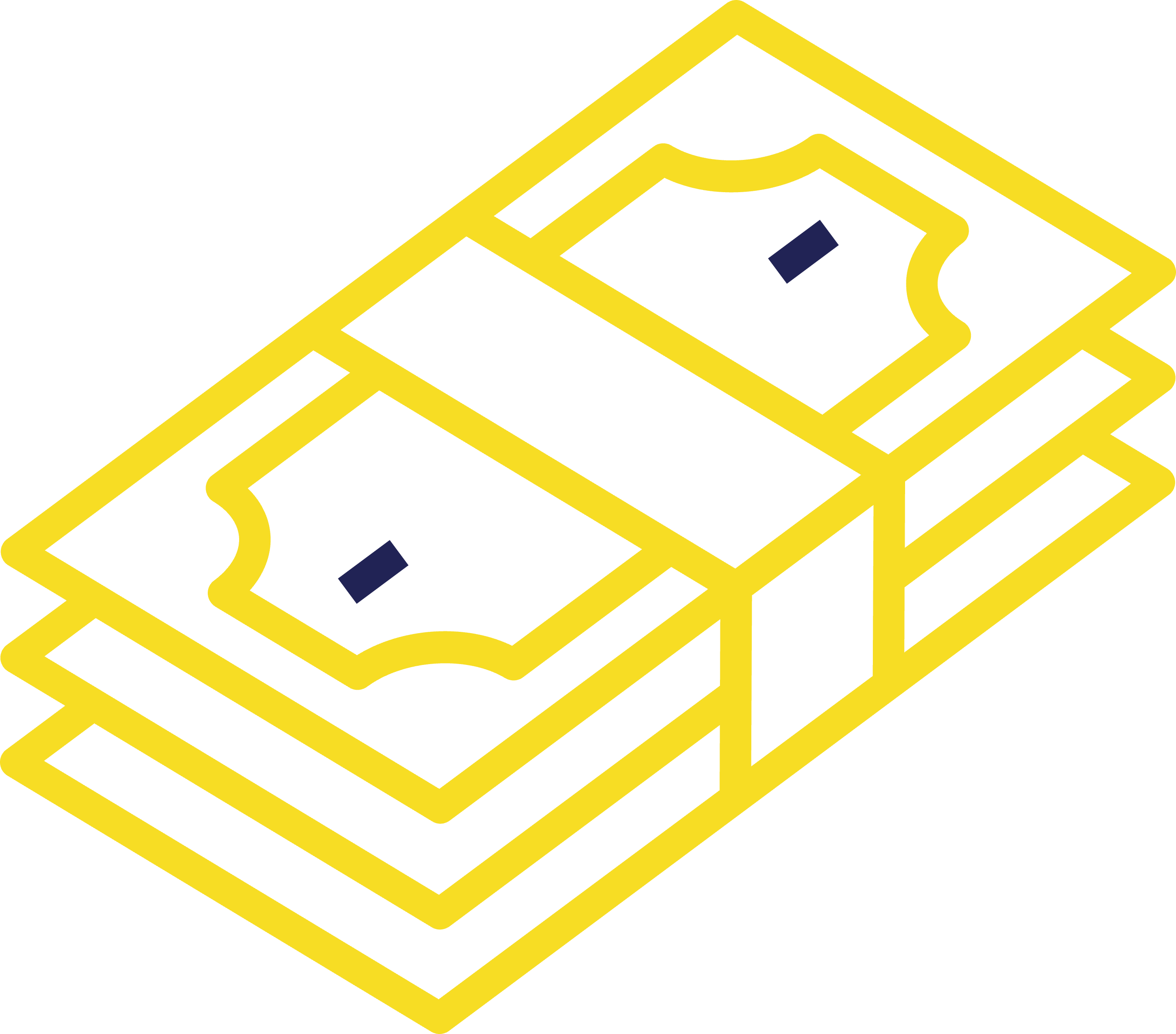 An opportunity for a big raise
Thanks to your newly acquired presentations skills, you will close more sales, and as a result, you will make more money for your company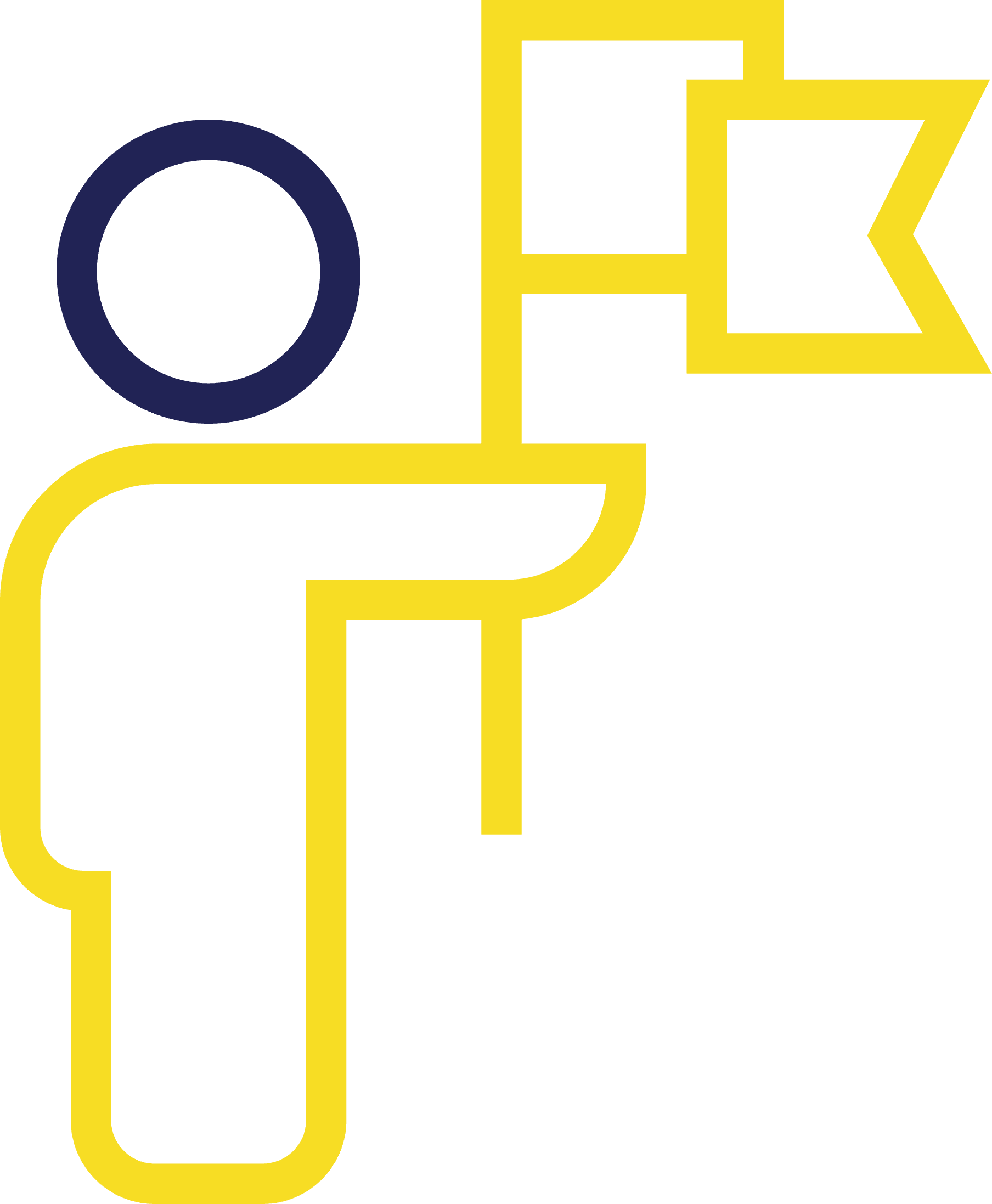 An open path to becoming a leader
Because being a leader requires being a master of communication and presentation
Simple tricks to accelerate your work and wow your boss and clients
Practical knowledge demonstrated with specific examples and in the simplest possible manner
This is a two-part course
Seven iron rules for creating a presentation
Key functions and PowerPoint tricks

Three types of presentation
Background and layout of the presentation
Tidying up the slides

Keyboard shortcuts and tricks to speed up your work

Slide Master

Formatting shapes, texts and photos
Animations and transitions
Other useful functions

Visualizations in presentations

Pictures
Icons
Advanced ways to format pictures and icons

Data visualization

Tabels
Charts
Pasting tables and charts from Excel to PowerPoint
Alternative ways of presenting data

Content


Storytelling
Presentation structure
Slide text structure

Inspirations




Sources to draw inspiration from
Modifying slide step by step
Lots of examples of slides
Unlimited email consultations
It means you can email me as many times as you need during the course!
This is precisely why I can guarantee that you will be great at creating slide decks after finishing my course.
Yes, I can guarantee it!
All I need from you is a little bit of your time, commitment, and effort.
So, here's how this will work:
First, you will go through the course.
During the course, you send me your homework.
I will review it and give you feedback.
Then, you will send me your individual presentations to evaluate, and I will provide you with some suggestions on how to improve them.
I will also send you some additional training slides if you need a bit more support.
We'll be corresponding via email so that I can fully assist you.
Yes, it will be challenging.
But it is the only way if you want to step up your presentation skills.
So, are you coming with me?
This is more than just a course.
This is a journey with a GUARANTEED FINISH LINE.
What's so exceptional about this course?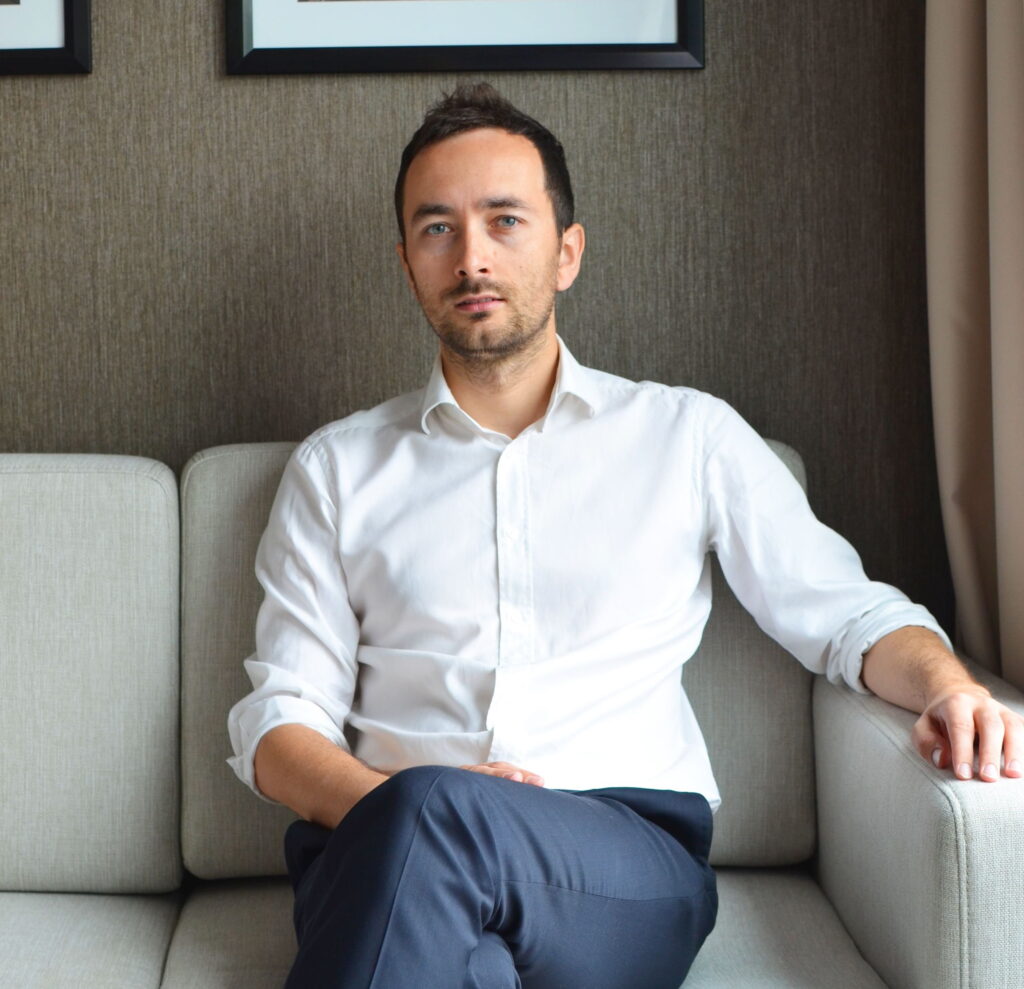 The fact that you won't be left on your own with the course.
I will be in touch with you at all times to get you through the process from the beginning to the end via my email consultations.
Depending on the package you purchase (6 months, 12 months or 2 years since the day of purchase), you will be able to send me an unlimited number of emails, including your slides, presentations, and any questions you might have.
And I will share with you my best tips and constructive feedback to help you improve your slides and make them truly professional. I will suggest specific changes, tell you what you still need to work on and point you in the right direction.
So think of this course as a process that will lead you to gain exceptional presentation skills and become a true master of presentations.
No more long, unproductive hours spent in PowerPoint
No more bored
or disappointed audience
No more
unsuccessful pitches
This course is for all managers and employees of small, medium, and large companies who want to:
Create professional business presentations
Create slide decks that they will be proud of
Create PowerPoint presentations quickly and efficiently
Improve their presentation skills to accelerate their career
What slides will you be able to create after the course?
Just like these:
Feedback about the course
I am very impressed with the practicality of the course. Extensive knowledge provided about the tool itself. The number of trained ways to present data makes the presentations change beyond recognition already after the first minutes of practice.
Piotr's course is a great way for anyone to upgrade their presentation design skills. He has put together an enjoyable, AND most importantly, effective learning experience. His combination of learning and doing is a winning formula that you'll appreciate when you apply these lessons in the form of better slide decks.
For me, Piotr is an expert enthusiast in creating presentations. He is very good lecturer - with genuine interest and appreciation for his experience, knowledge and passion for his profession. I strongly recommend!
Piotr has created a great course for anyone who wants to create professional presentations. From theory to practical PowerPoint advice, data visualisation to ideas for inspiration, Piotr can show you what you need to know. Try it. Your audiences will be glad you did!
Piotr's course offers a great dose of knowledge presented in an accessible way. Great examples and a clear demonstration of how you can improve your way of creating a presentation in just a few steps.
Piotr has great practical knowledge and also the talent to share it. Great job!
Piotr is an excellent workshop leader, he has an excellent ability to share his vast knowledge. Many thanks!
Piotr's unique skills render it possible to prepare unconventional, memorable presentations. In my opinion, the end result is pure magic.
Definitely one of the best training courses I have ever participated in. It's Piotr's great professionalism that I definitely recommend!
Piotr Garlej - author of the course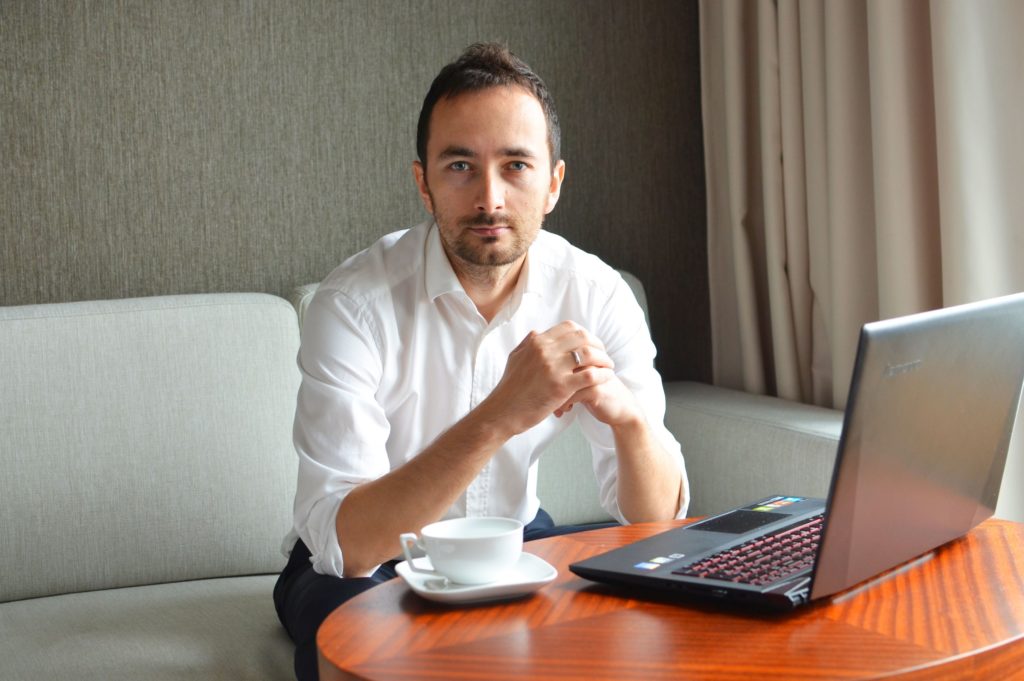 Presentation expert, founder of the SlideFormation.com
Leads training sessions throughout Europe (in Polish, English and French)
A practitioner, creating business presentations and coordinating the work of a team of graphic designers on a daily basis
Lecturer at the Collegium Civitas in Warsaw on the subject of 'Effective Presentations'
Member of the world's largest organization of presentation experts, the Presentation Guild
Author of the book entitled 'Effective Presentations step-by-step'
Author of numerous publications on presentations
Vloger, host at YouTube channel
Follow me on Twitter: HERE
Creating PowerPoint presentations and teaching others how to do it is the primary focus of my work. I help managers, employees, and companies from all around the world create professional PowerPoint presentations quickly and efficiently each year. My team of designers and I are presentation experts. My significant experience in this domain has led me to create this course. I invite you to dive deep into this course and let me be your guide in the journey to become a master of presentations. I can guarantee you that you can become one! With my unlimited email consultations, I will be the mentor you can rely on during this journey. 
Piotr Garlej
I have been working for numerous clients from around the world
1 year access to the course
Unlimited access to the support group
Training notes (250 slides in pdf)
365 days of unlimited e-mail consultations
Everything you need to start creating great presentations
Satisfaction guaranteed:
14 days to resign if you don't like it.
Contents of the Basic Package plus:
2 year access to the course
Live workshop in small group (4h)
730 days of unlimited e-mail consultations
1 bonus beautiful and powerful PowerPoint template
Satisfaction guaranteed:
14 days to resign if you don't like it.
Contents of the Growth Package plus:
Unlimited access to the course
1:1 session with Piotr Garlej (1 h)
1,095 days of unlimited e-mail consultations
3 bonus beautiful and powerful PowerPoint templates
Satisfaction guaranteed:
14 days to resign if you don't like it.
Do you hold access to the course, or need to buy it first?
Any questions? office@slideformation.com
Do you wish to watch a clip of the course?