PROFESSIONAL POWERPOINT PRESENTATIONS
Simple tricks to accelerate your work and wow your boss and clients
Practical knowledge demonstrated with specific examples and in the simplest possible manner
What will you get as part of the course?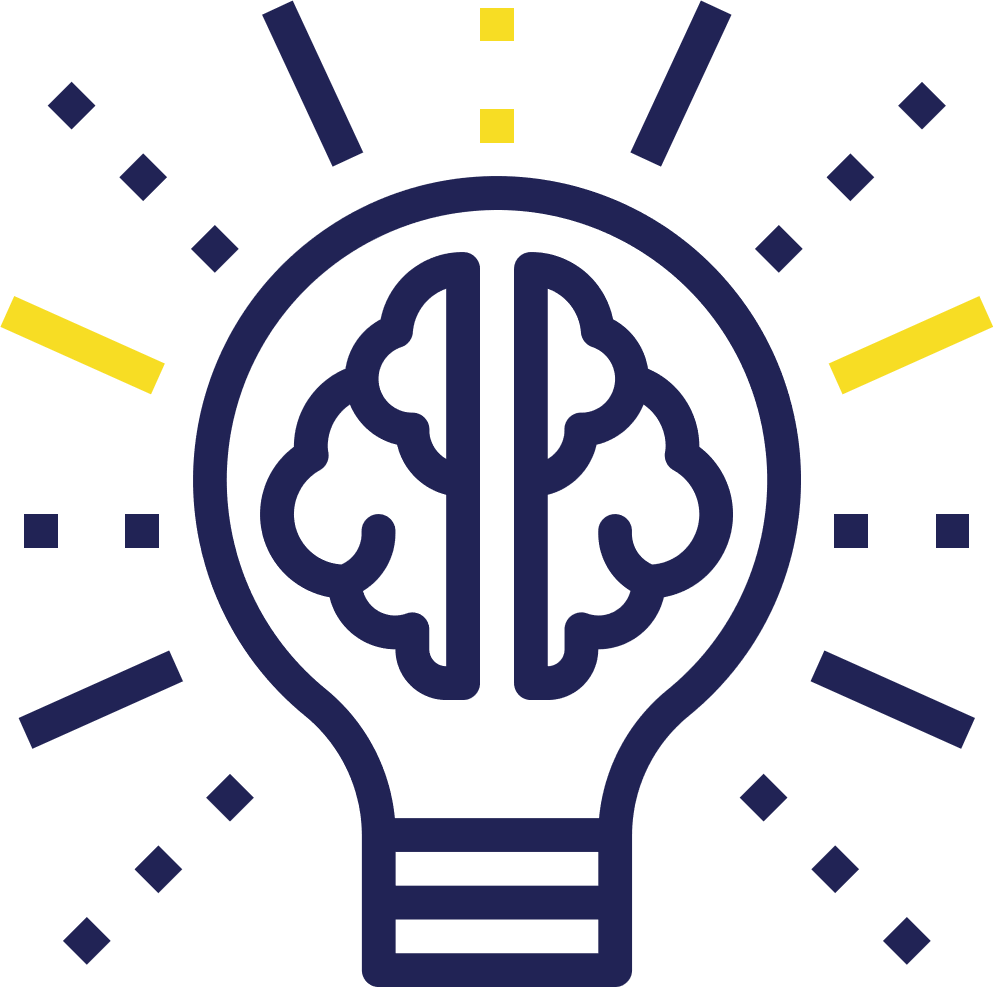 Expert knowledge
Provided by a practitioner and specialist in international business presentations.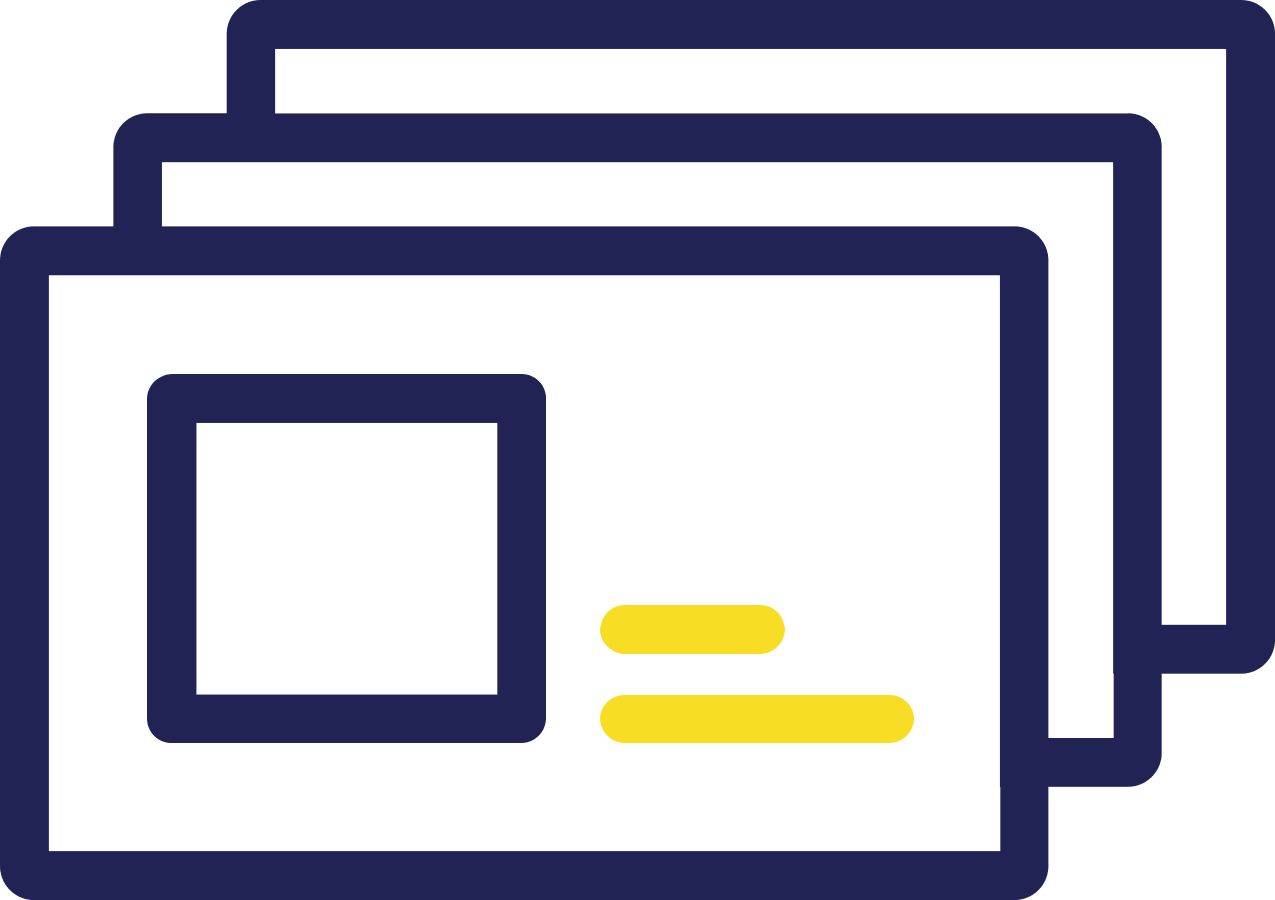 Lots of examples
Comprehensive knowledge in the form of numerous and diverse examples.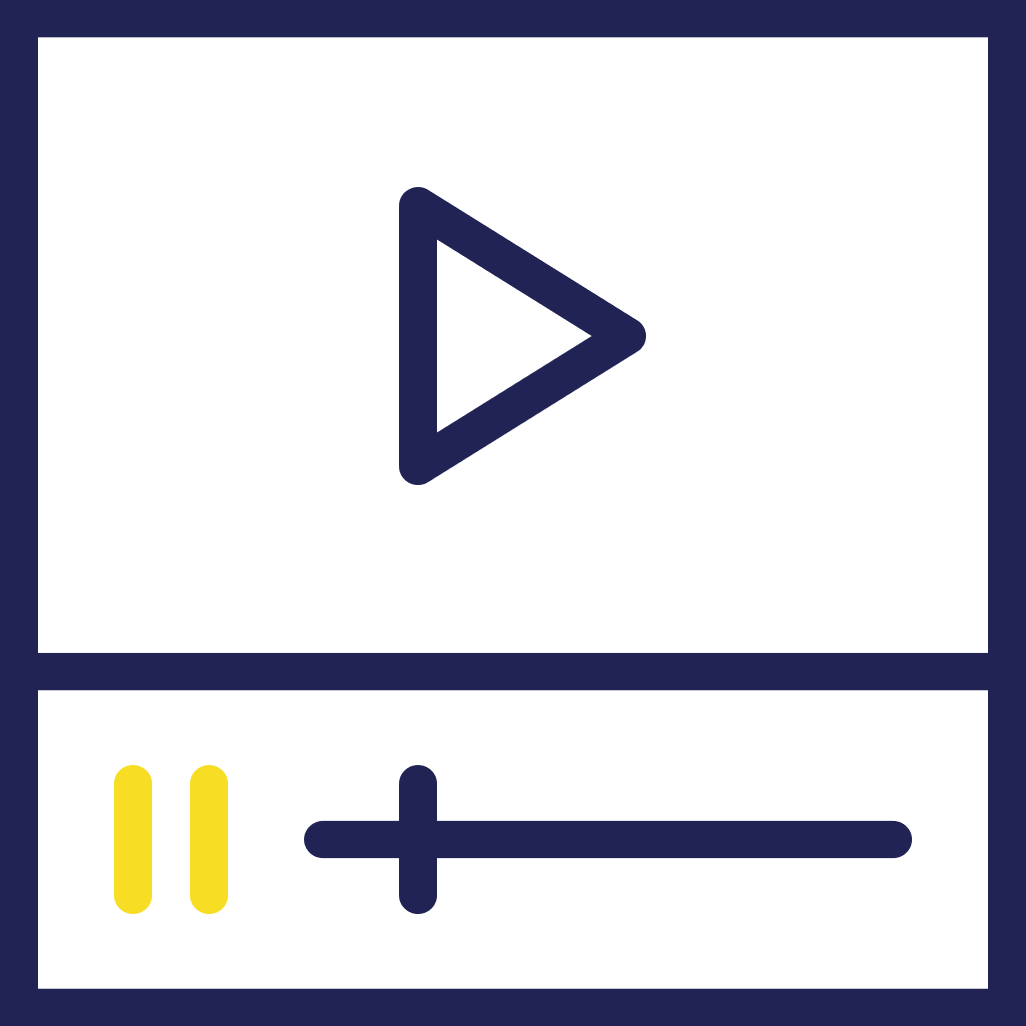 Audio and video quality
High-quality materials will ensure you an impressive course.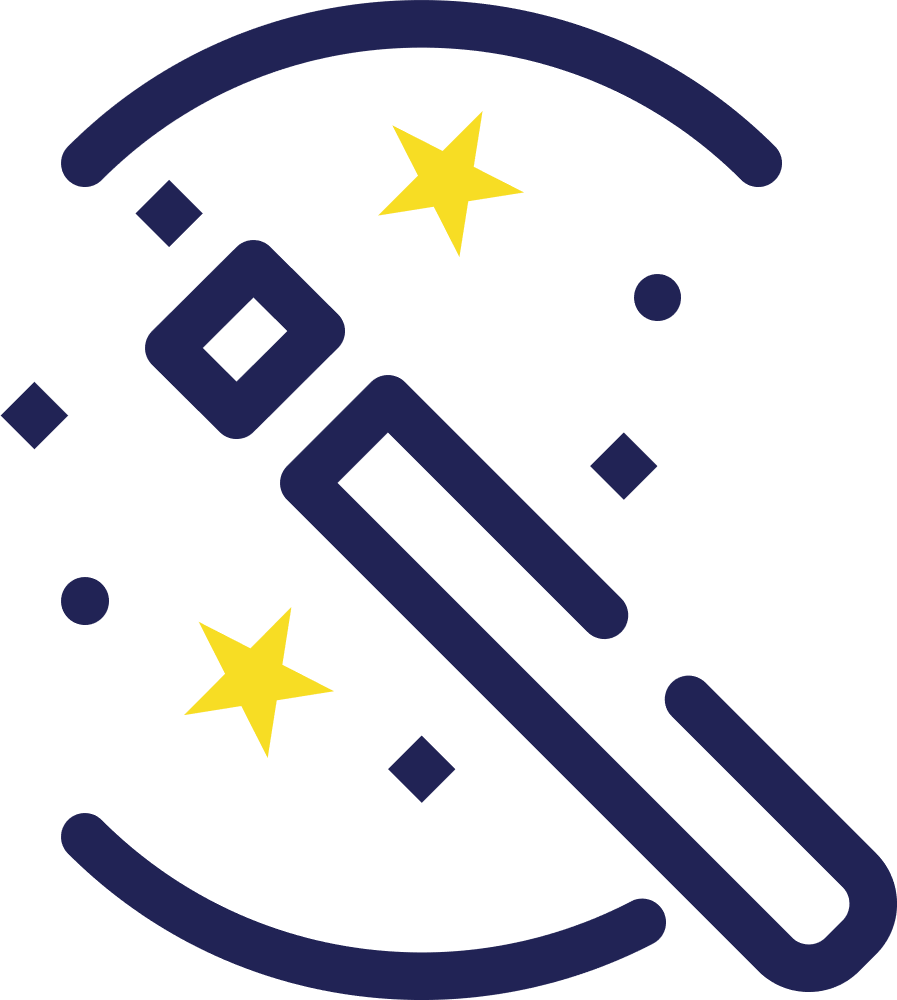 Simple tricks
You'll discover tons of PowerPoint widgets to implement directly in your presentation.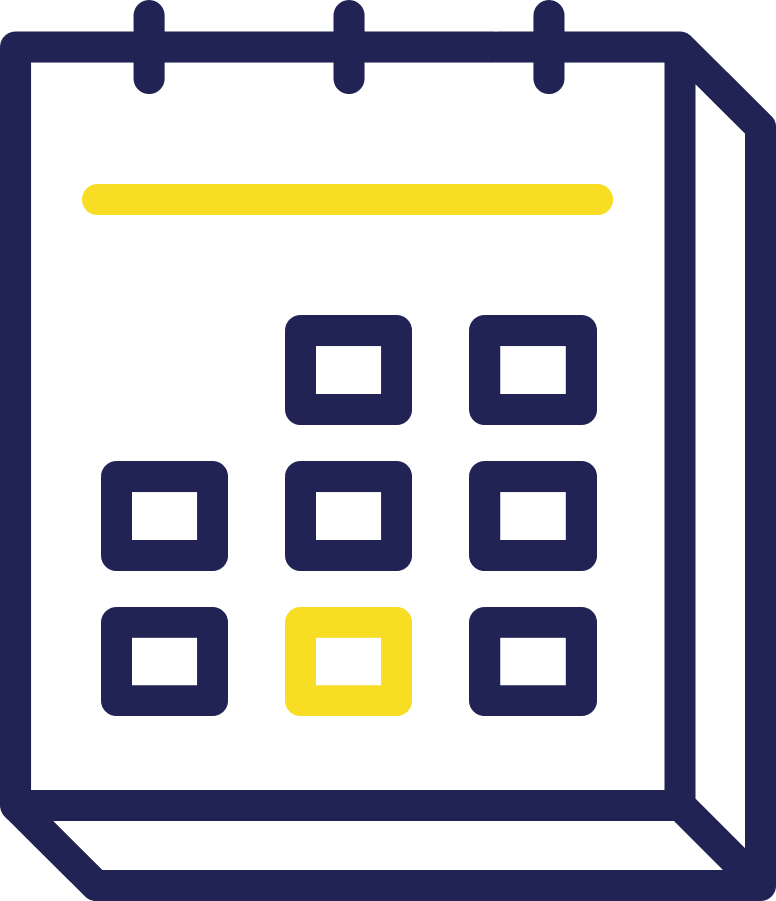 Full access
You can view the course materials multiple times for the duration of the access you receive.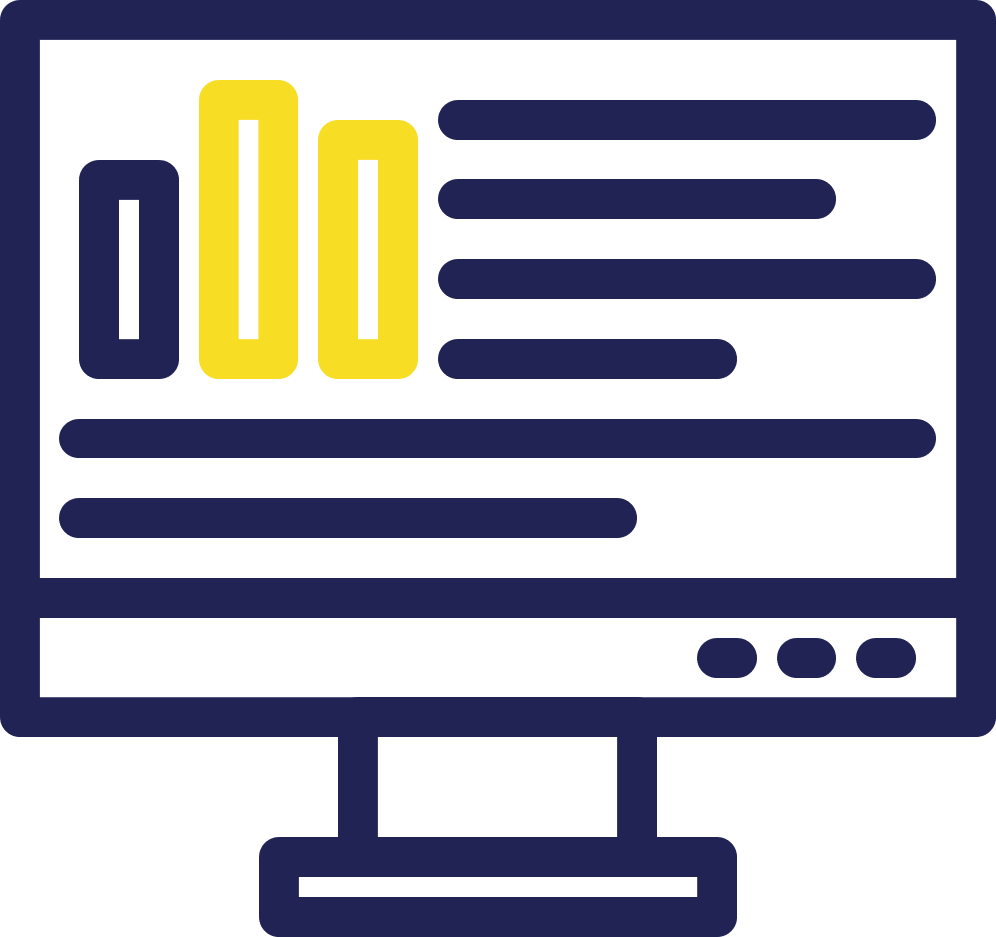 Post-training script
250-slide pdf with course examples and highlights. Downloadable from the last course lesson.
Seven iron rules for creating a presentation
Key functions and PowerPoint tricks

Three types of presentation
Background and layout of the presentation
Tidying up the slides

Keyboard shortcuts and tricks to speed up your work

Slide Master

Formatting shapes, texts and photos
Animations and transitions
Other useful functions

Visualizations in presentations

Pictures
Icons
Advanced ways to format pictures and icons

Data visualization

Tabels
Charts
Pasting tables and charts from Excel to PowerPoint
Alternative ways of presenting data

Inspirations
Sources to draw inspiration from
Modifying slide step by step
Lots of examples
Mentorship program via e-mail consultations (365, 730 or 1,095 days depending on your plan) 
Additional workshop session: a workshop session is held every two months and each course participant can ask questions and consult their presentations with the trainer.
This is more than just a course.
This is a journey with a guaranteed finish line.
Feedback about the course
I am very impressed with the practicality of the course. Extensive knowledge provided about the tool itself. The number of trained ways to present data makes the presentations change beyond recognition already after the first minutes of practice.
For me, Piotr is an expert enthusiast in creating presentations. He is very good lecturer - with genuine interest and appreciation for his experience, knowledge and passion for his profession. I strongly recommend!
I strongly recommend contacting Piotr and his course. His knowledge is tremendous, and the way of communicating it - adapted to the recipients.
Piotr is great at explaining. It does so that every point raised seems clear and simple to do. A very inspiring course, after which you will be able to start doing things, that were all Greek to you just a few hours ago, all by yourself.
Piotr's course offers a great dose of knowledge presented in an accessible way. Great examples and a clear demonstration of how you can improve your way of creating a presentation in just a few steps.
Piotr has great practical knowledge and also the talent to share it. Great job!
Piotr is an excellent workshop leader, he has an excellent ability to share his vast knowledge. Many thanks!
Piotr's unique skills render it possible to prepare unconventional, memorable presentations. In my opinion, the end result is pure magic.
Definitely one of the best training courses I have ever participated in. It's Piotr's great professionalism that I definitely recommend!
Piotr Garlej - author of the course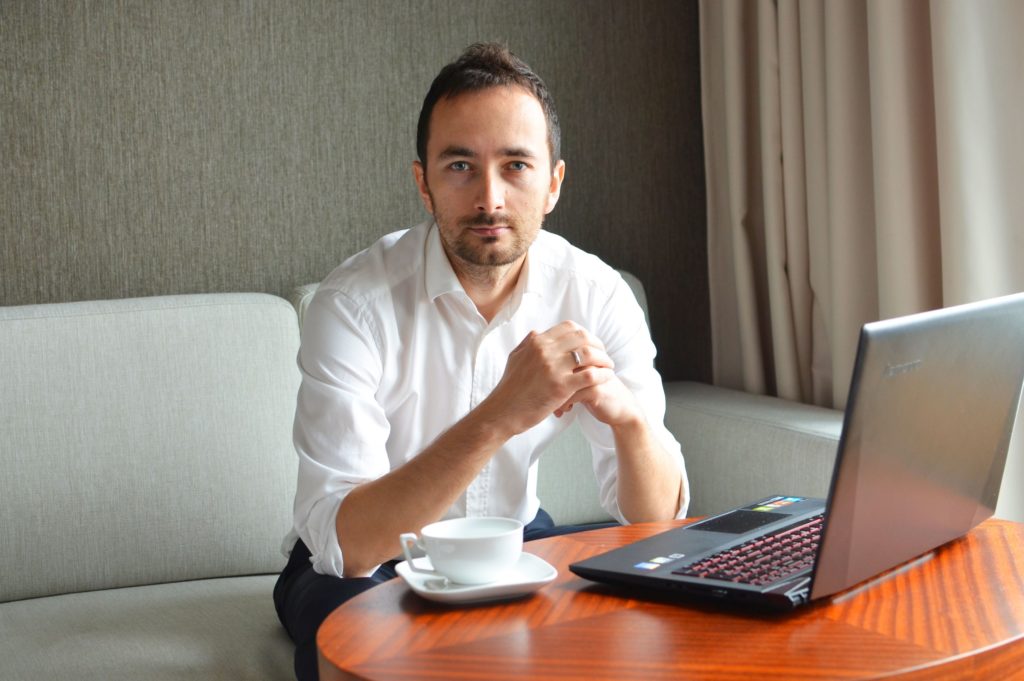 Presentation expert, founder of the SlideFormation.com
Leads training sessions throughout Europe (in Polish, English and French)
A practitioner, creating business presentations and coordinating the work of a team of graphic designers on a daily basis
Lecturer at the Collegium Civitas in Warsaw on the subject of 'Effective Presentations'
Member of the world's largest organization of presentation experts, the Presentation Guild
Author of the book entitled 'Effective Presentations step-by-step'
Author of numerous publications on presentations
Vloger, host at YouTube channel
Follow me on Twitter: HERE
Creating PowerPoint presentations and teaching others how to do it is the primary focus of my work. I help managers, employees, and companies from all around the world create professional PowerPoint presentations quickly and efficiently each year. My team of designers and I are presentation experts. My significant experience in this domain has led me to create this course. I invite you to dive deep into this course and let me be your guide in the journey to become a master of presentations. I can guarantee you that you can become one! With my unlimited email consultations, I will be the mentor you can rely on during this journey.
Piotr Garlej
1 year access to the course
Training notes (250 slides in pdf)
Unlimited access to the support group
365 days of unlimited e-mail consultations
Everything you need to start creating great presentations
Contents of the Basic Package plus:
2 year access to the course
Live workshop in small group (4h)
730 days of unlimited e-mail consultations
1 bonus beautiful and powerful PowerPoint template
Contents of the Growth Package plus:
Unlimited access to the course
1:1 session with Piotr Garlej (1 h)
1,095 days of unlimited e-mail consultations
3 bonus beautiful and powerful PowerPoint templates
Satisfaction guaranteed: Enjoy the course risk free with my money-back guarantee.
Give it a try for 14 days—if you're not completely satisfied, I'll refund your full payment.
Use the following code to get -20% discount: ImpressYourAudience
Do you hold access to the course, or need to buy it first?
Any questions? office@slideformation.com
Do you wish to watch a clip of the course?